What Can You do With Travelbooq.com
You can find accommodations such as hotels and bed and breakfasts to booq through our portal without any additional fees.
Read Our Travel Magazine!
Discover and Enjoy Traveling
Reading our magazine, you will discover everything you need to know before you depart.
From the most fascinating destinations to the most remote places, practical travel advice, adventures, and tips for digital nomad work.
Services and activities offered by accommodations around the world that you should experience at least once in a lifetime.
Join our community to find out the practical tips, must-see spots, recommended destinations and activities to enjoy during your travels.

When you think about the epitome of luxury, Amangiri in Utah should inevitably cross your mind. In the heart of
Read More »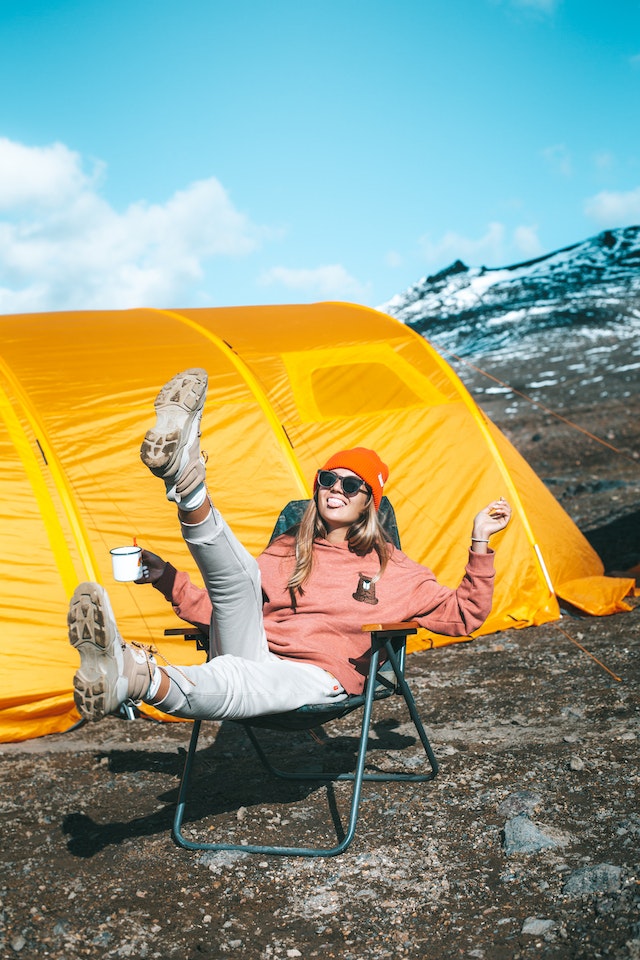 This project was born from our overwhelming passion for exploring and experiencing our planet. To live and experience the diverse cultures, foods, and fantastic landscapes that this world and humanity have to offer.
Traveling is our life source; it grants us unique experiences, curiosity, friendships, and often even love.
Our planet exists to be discovered, and life exists to be lived.
We should be able to savor every minute we have.
That's why, thanks to our experience and knowledge, we have created an online space dedicated to all exploration enthusiasts.
We are a team of Italian guys, digital nomads with years of experience in the and web development industry.
We consider and research useful articles to offer to all types of travelers and people interested in discovering what it is beyond the country we live in.
This is our main goal!
In addition to our content, we seek collaborations with accommodations by providing them with a portal that has a fixed fee of 0% commission on bookings and more competitive prices for development and advertising services.
This way, we can ensure that all travelers who use Travelbooq get the best online prices.
Whether you're a travel enthusiast, a curious explorer of the world, or a fan of a specific location, join our community!
Every day, we create interesting and intriguing content.
Meet the Team and discover more about us!
Social media channels are coming soon 😉